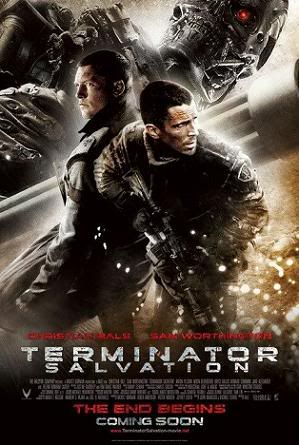 Berhoneymoon time sarat mengandung ni... menghadkan aktiviti la. yg paling selamat.. tengok wayang aje. walaupon not advisable tgk wayang time sarat2... what to do. keboringan yg amat kat rumah.
mula2 cam tak suka tengok cerita nih. sebab tgk trailer dia cam kind of dark movie. seperti itu movie Batman.
gelap semacam je. cam tak interesting langsung.
then.... bila dok beberapa minit. kind of teruja plak. sebab action non-stop.
motor robot (lupa dah nama watak lam movie) ..cam sama je ngan motor yg Batman pakai lam Dark Nite. mentang2 actor yg sama guna ...hehehehe
kind of pelik jugak... movie ni rated 'U'
movie Nite at Museum 2...rated PG13...
hahahahha...terbalik kuang
conclusion
not bad la movie nih.
although they introduce nothing new